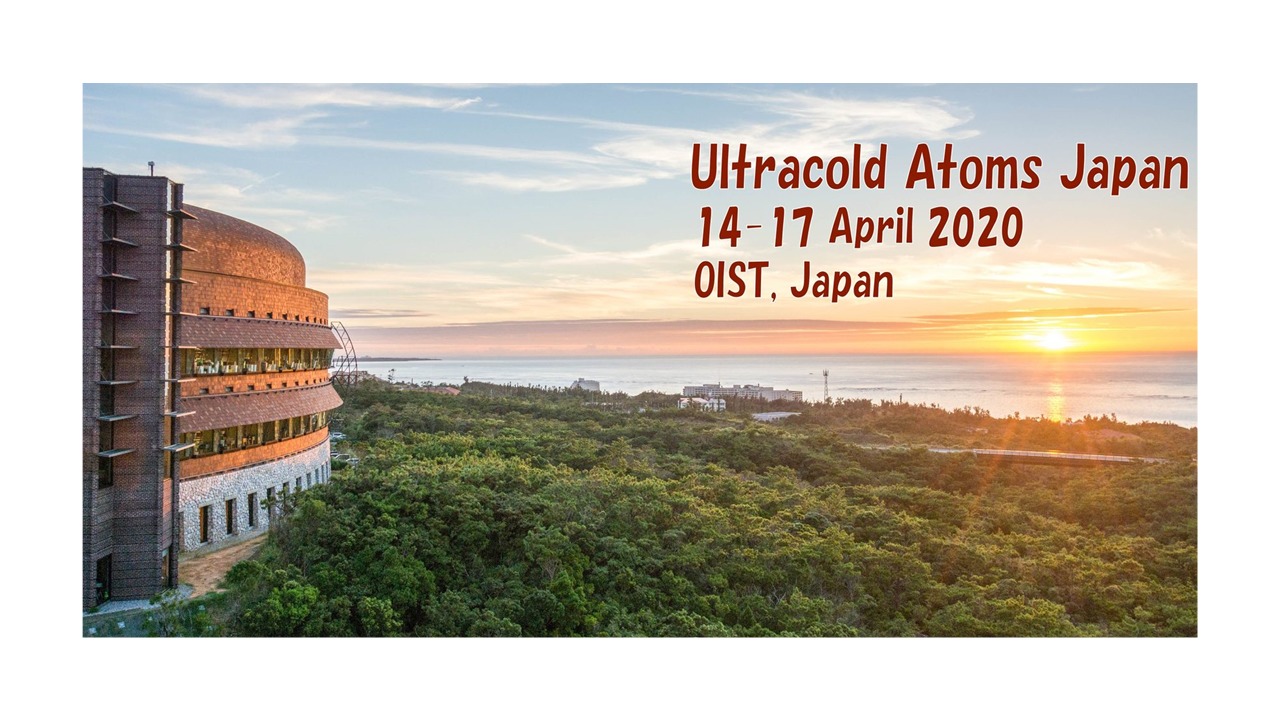 24 Jan

Ultracold Atoms Japan

14-17 April 2020 :

Azurlight Systems is pleased to announce its sponsoring for the Ultracold Atoms Japan workshop on the beautiful island of Okinawa next April. This is the first of his kind in Japan and is waiting for 75 participants both japanase and internationals. We will be present to share with you our latest technological developments (AZURLIGHT ONRS™ option) and our new products (1064nm 130W single frequency, ultra low noise fiber laser) so come over for a discussion if you are attending!

Don't hesitate to contact us before the event to schedule an appointment.