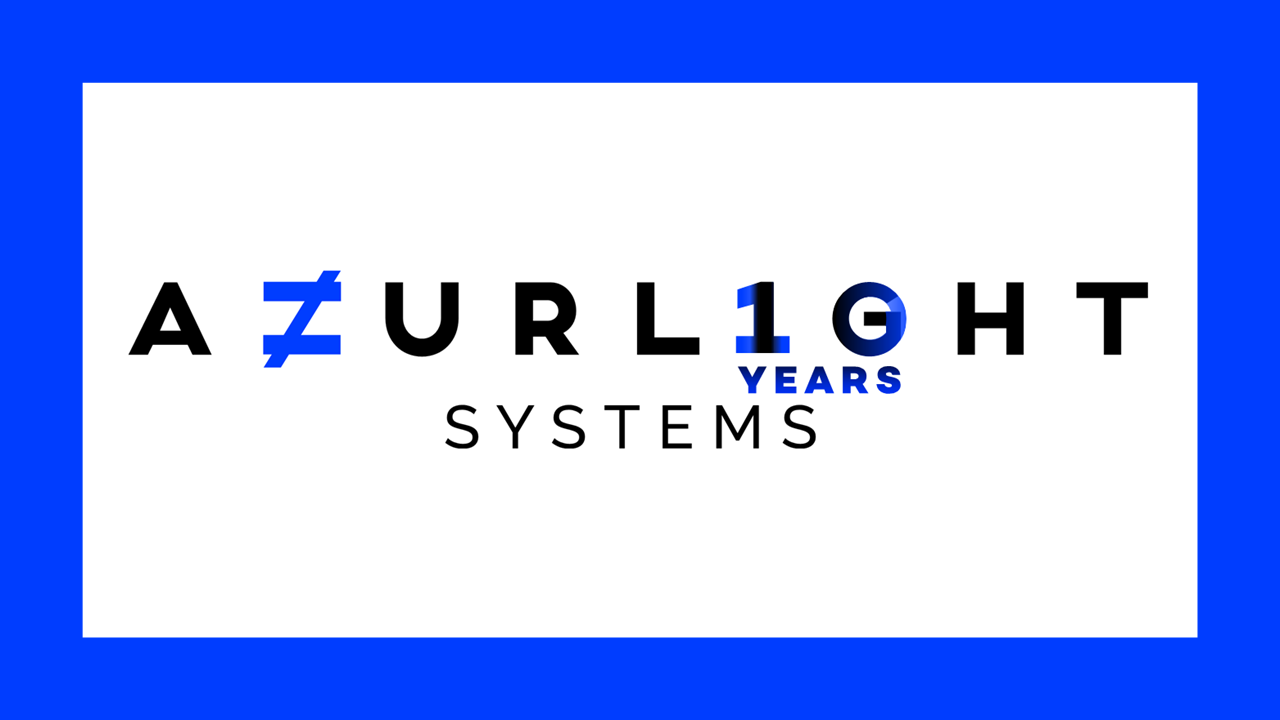 17 Jan

10 years anniversary of Azurlight Systems

The company was created in 2010, the year when it won the « Photon d'or » (Golden photon) award for its blue fiber laser (488 nm 2 W). The company was the first and still is the only one to propose that kind of power level, and so the name « Azurlight Systems » was born. Azurlight Systems has, over the last 10 years, expanded its product range in the IR, the visible and UV wavelength.
Every year, new products are designed. Our latest achievement is the 130 W 1064 nm fiber laser with the lowest intensity noise on the market.
In 2020, we will do our best, as always, to answer your demands and several exciting innovations are coming! Keep in touch!