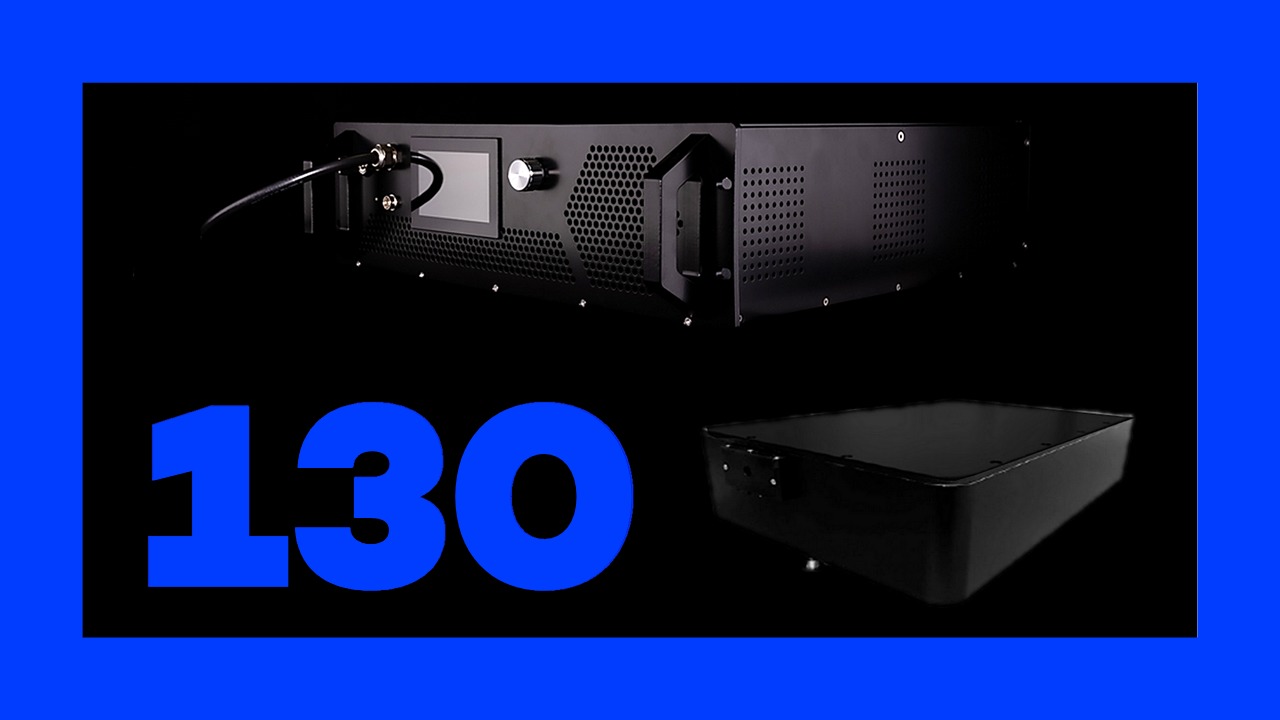 02 Jul

New product // Up to 130 W

Azurlight Systems is working every day to propose new solutions for your applications.

In this objective, our R&D team has developed a new product: we now offer up to 130 W fiber laser! Still the same performances: Single Mode, Single Frequency, Ultra-Low noise. The product is water-cooled and the main unit is composed of a 19″6U rack.

DOWNLOAD THE DATASHEET: Azurlight Systems – 130 W IR series

See the performances :
Relative Intensity Noise (RIN)
&
Long term power stability
You can see the ultra-low level of intensity noise and the extreme power stability at 130 W. For more details, see the datasheet.
100 W and more | Endurance | Relative Intensity Noise | RIN | Datasheet |