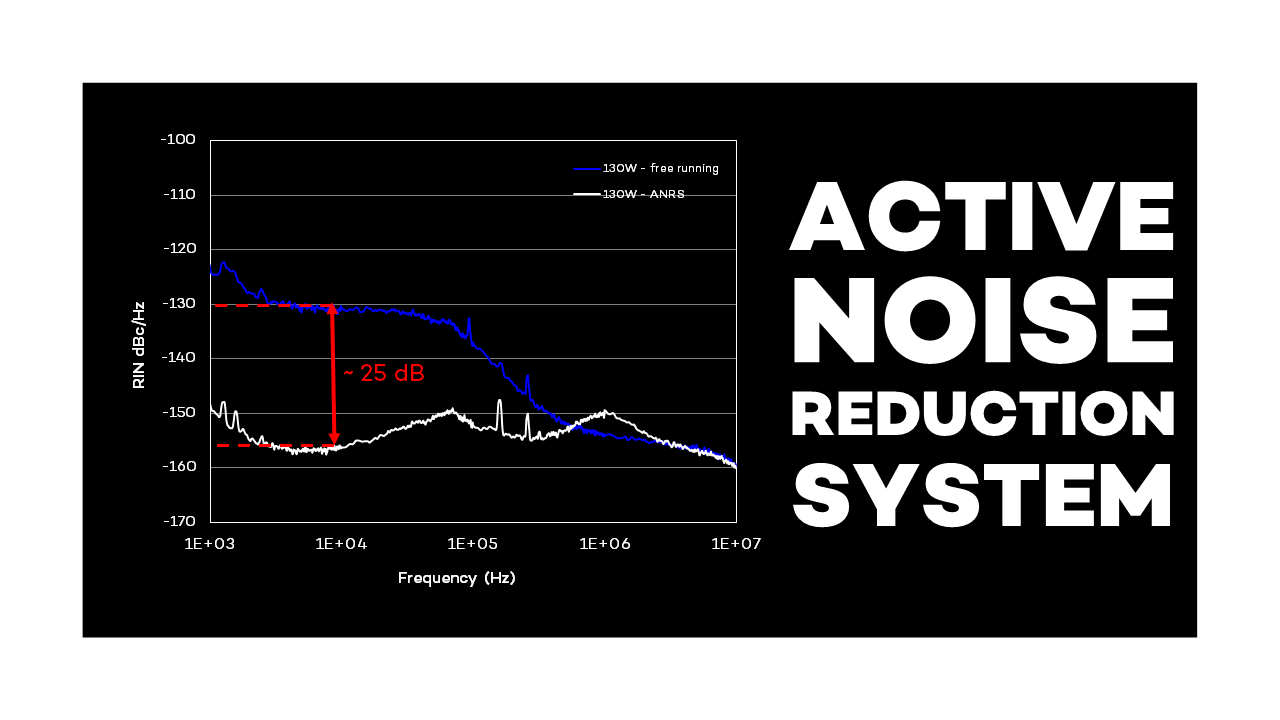 15 Jan

AZURLIGHT ANRS™ is coming in 2020

The Azurlight R&D team strikes again! This time, they achieved to combine the lowest intensity noise with the highest output power for single-frequency lasers.

Since its foundation, the Azurlight Systems R&D team has been accumulating extensive knowledge of this optical phenomenon. Initially, the team developed its own measurement system to push the detection limit and is now able to compensate actively this perturbation. Applications in atomic physics or gravitational wave detection will benefit from this groundbreaking improvement.

Today, our products stand on a new step, the highest one on the podium! The AZURLIGHT ANRS™ is available for the 130 W system and soon for all our infrared series. Ask us for more information on this innovative feature!
Noise eater | Active Noise Reduction System | RIN | Relative Intensity Noise